We are a community based mental health service licensed by New York State Office of Mental Health.
Our Staff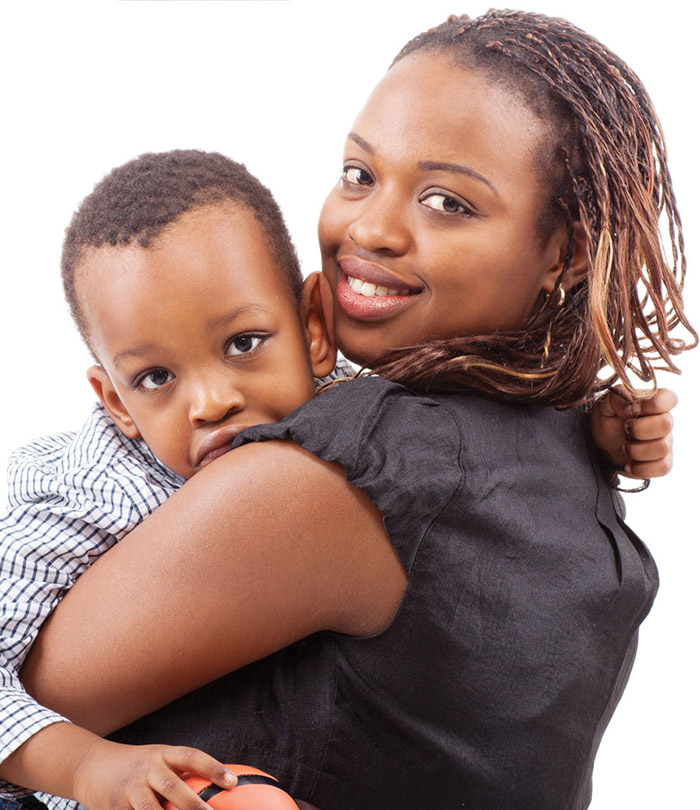 Our staff consists of mental health professionals from many disciplines. We have a multilingual psychiatric staff with at least one psychiatrist on-site Monday through Saturday. Our clinical staff is drawn from the following licensed professions: Psychology, Clinical Social Workers, Licensed Mental Health Counselors, Family Therapists and Creative Arts Therapists. Cumulatively our staff speaks nine languages.
Intake/ Referrals:
Intakes can be made by telephone. Please call the Sunnyside Office at (718) 706-1663 or the Woodside office at (718) 672-1705. Referrals are processed immediately. Initial appointments are made quickly and assigned to appropriate clinical staff members.
Services
Proudly serving the community for over 30 years, we have services to address many of your mental health and behavioral health needs.
Adult Psychotherapy
Child Psychotherapy
Adolescent Psychotherapy
Psychiatric Evaluation/ Consultation
Medication Management
Marriage and Family Therapy
Group Therapy
Psychological Assessment
Community Outreach
Educational Groups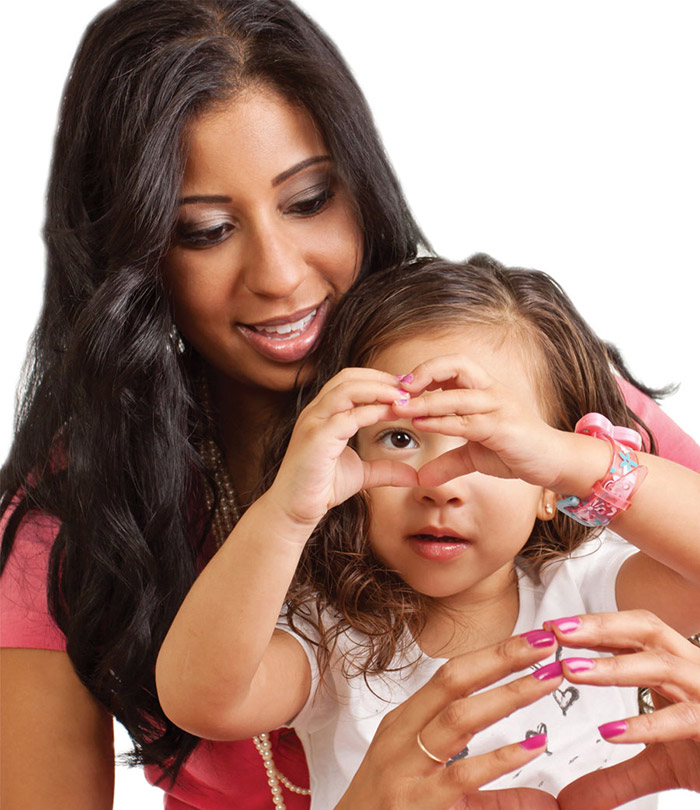 Hispanic Community Services
To meet the needs of the large and growing Hispanic Community in Western Queens, we have a special bilingual Spanish component throughout the programs. We are especially fortunate to have a large number of Spanish speaking therapists to provide clinical services. We also have many Spanish speaking Psychiatrists.
Fees/ Insurance
Our fees are moderate, based on a sliding scale. Medicaid, Medicare and most major insurance carriers are accepted. Health plans participation varies. Some of the insurances accepted:
Medicaid
Medicare
HIP
Metro Plus
Amerigroup
GHI with Emblem
GHI with Value Options
Fidelis Care
Health Plus
*Health plans participation varies. Please call for information on specifics.
Location
Sunnyside Office
44-04 Queens Boulevard, 2nd Fl.
Sunnyside, NY 11104
Tel: (718) 706-1663
Fax: (718) 706-0635
The Sunnyside Office can be reached by taking the # 7 train to the 46th St. – Bliss Street Station and entering on 44th Street. Available Queens buses include the Q32 or Q60 buses, which lets off on Queens Boulevard.
Woodside Office
61-20 Woodside Avenue, Lower Level
Woodside, NY 11377
Tel: (718) 672-1705
Fax: (718) 672-2027
The Woodside Office can be reached by taking the #7 train to 61st Street – Woodside and walking over to the entrance on Woodside Avenue from Roosevelt Avenue. Available Queens buses include the Q18 bus, which lets you off on Woodside Avenue or the Q32, Q53, or Q70 buses, which lets off on Roosevelt Avenue.